Assalamualaikum & hi everyone!
Today is the second page of the second chapter of 2014. MasyaAllah, how fast time had left us day by day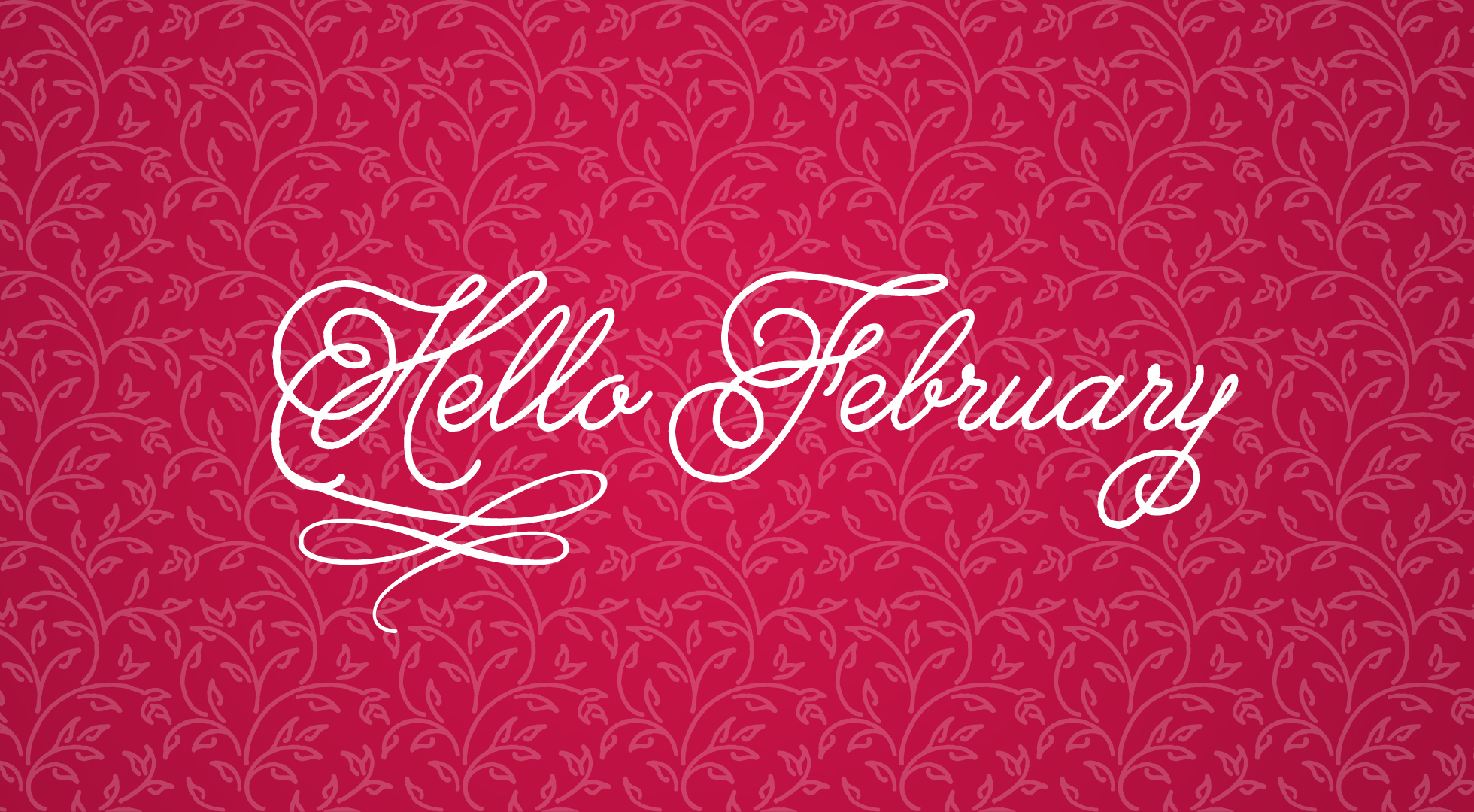 "
February is the shortest month of the year, so if you are having a miserable month,
try to schedule it for February.

"

- Lemony Snicket
Perhaps it's too early to say this but I don't expect anything major to happen in this month except this;
And hopefully, more good & happy things to happen in the near future. Amin & InsyaAllah. Can't wait to explore more (eating) places with my new buddy, Alex (yes, that's
my car's name
. Congratulations if you've guessed it right! Hehe!) including my weekly jogging plan at
Taman Perbandaran Tengku Anis
. Excited!
Have a good February everyone! Take care!
♥